Beats, Sun, & Fun
Posted: Tue November 30th 1999
The weather forecast at Red Rocks is looking phenomenal for Global Dance Festival weekend! Sunshine, warm temperatures, and low chances of rain will be setting the backdrop for the 10th anniversary of Global Dance Festival. Make sure you lather on your sunscreen and drink plenty of water during the hot daytime. Keep in mind that temperatures will drop slightly when the sun sets, so dress accordingly or bring a jacket if you need one. Remember that weather in Colorado can change fast and although rain is not expected, it can happen. Check the weather before heading to Red Rocks and plan accordingly each day.
We really could not have asked for a more perfect start to Global Dance Festival weekend. See you soon!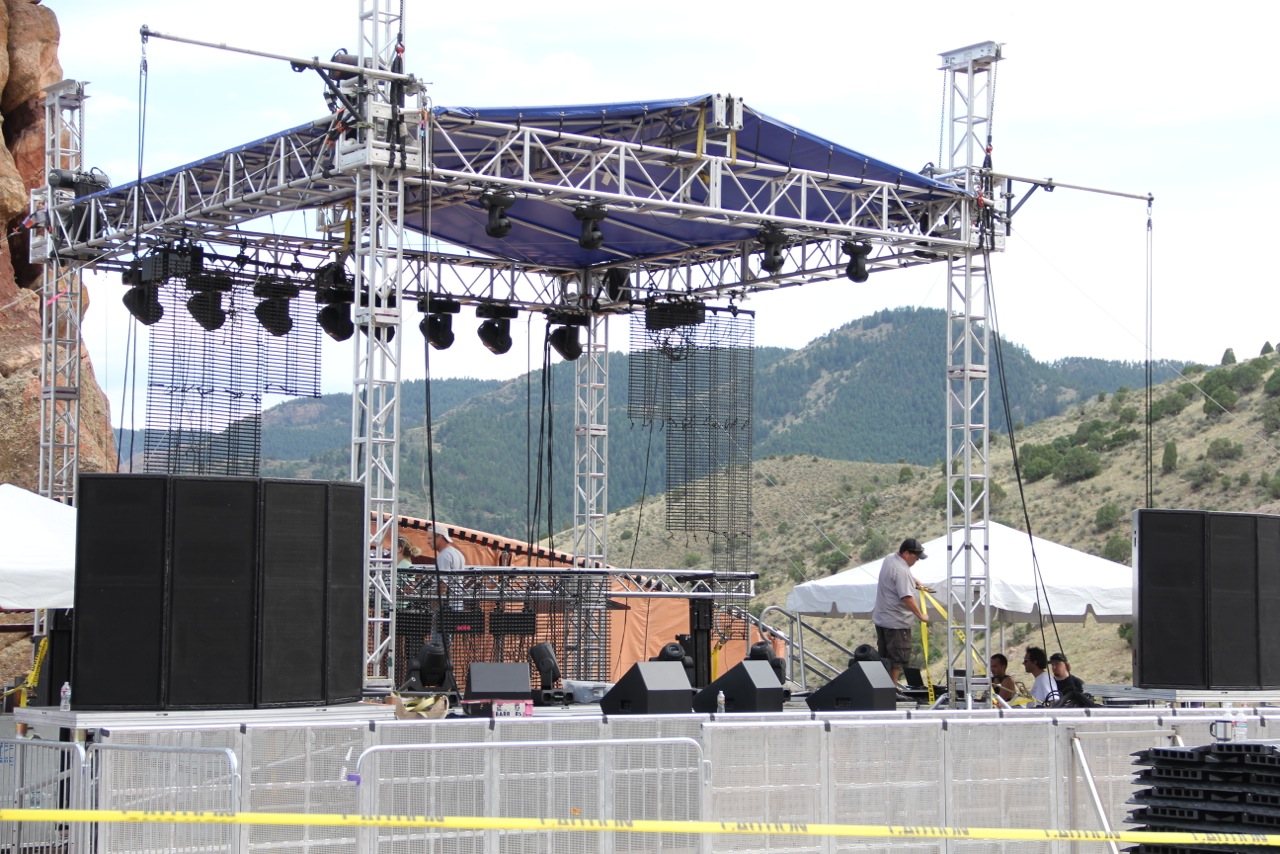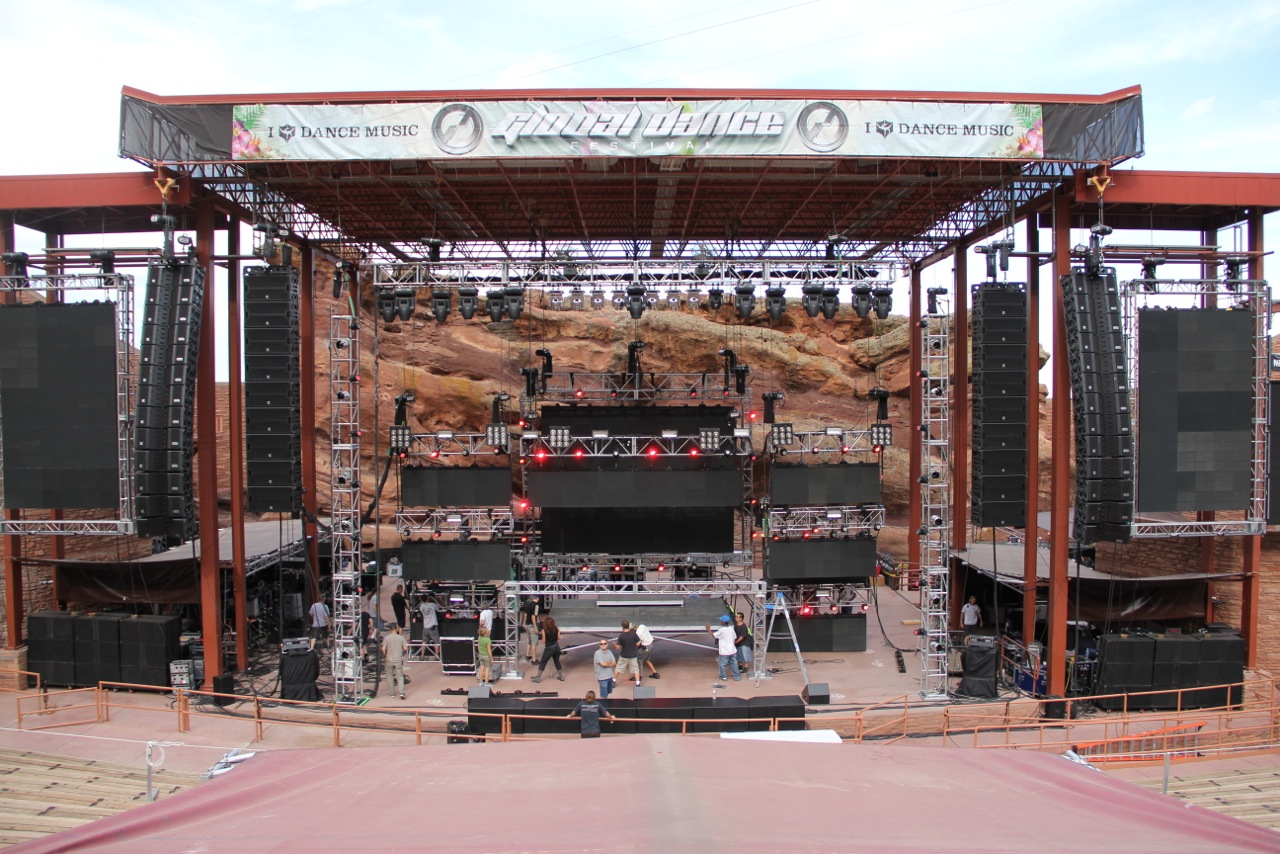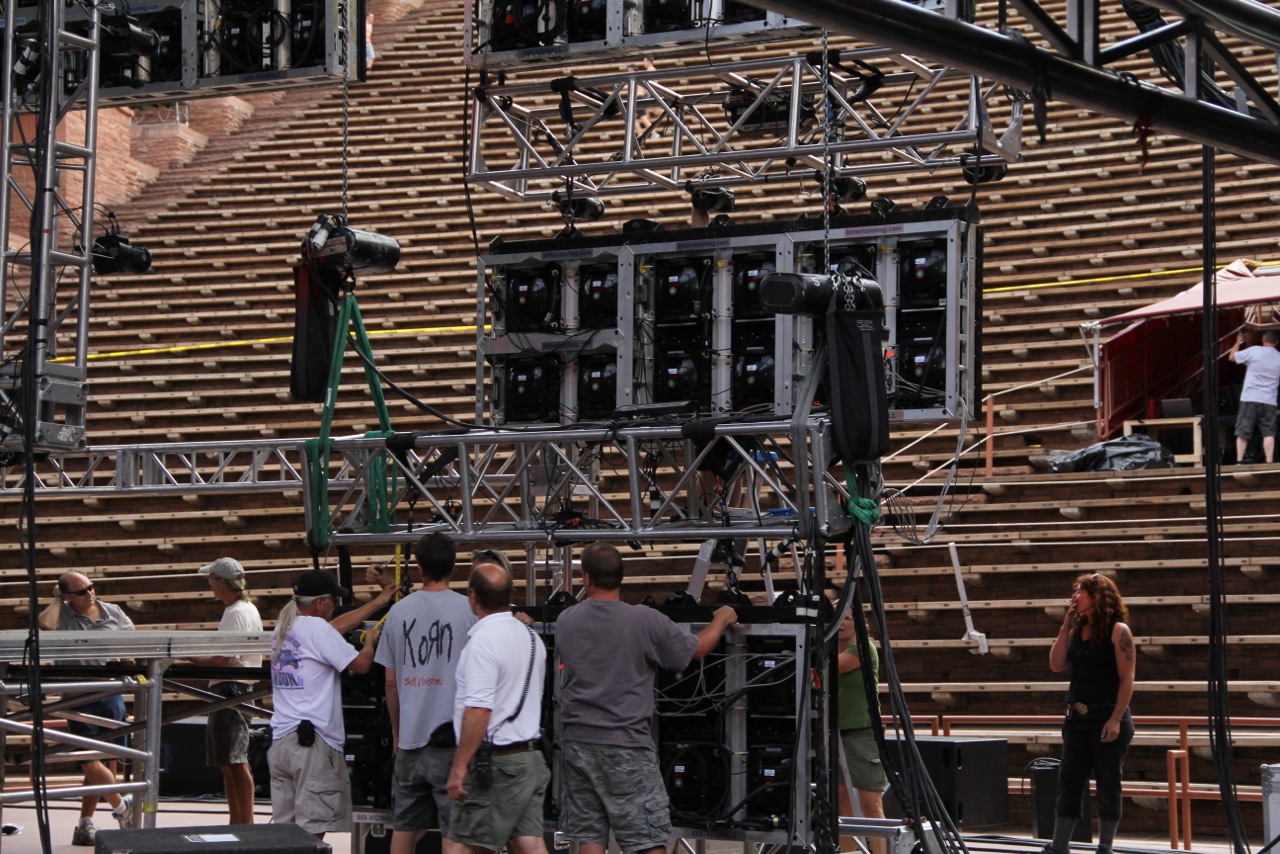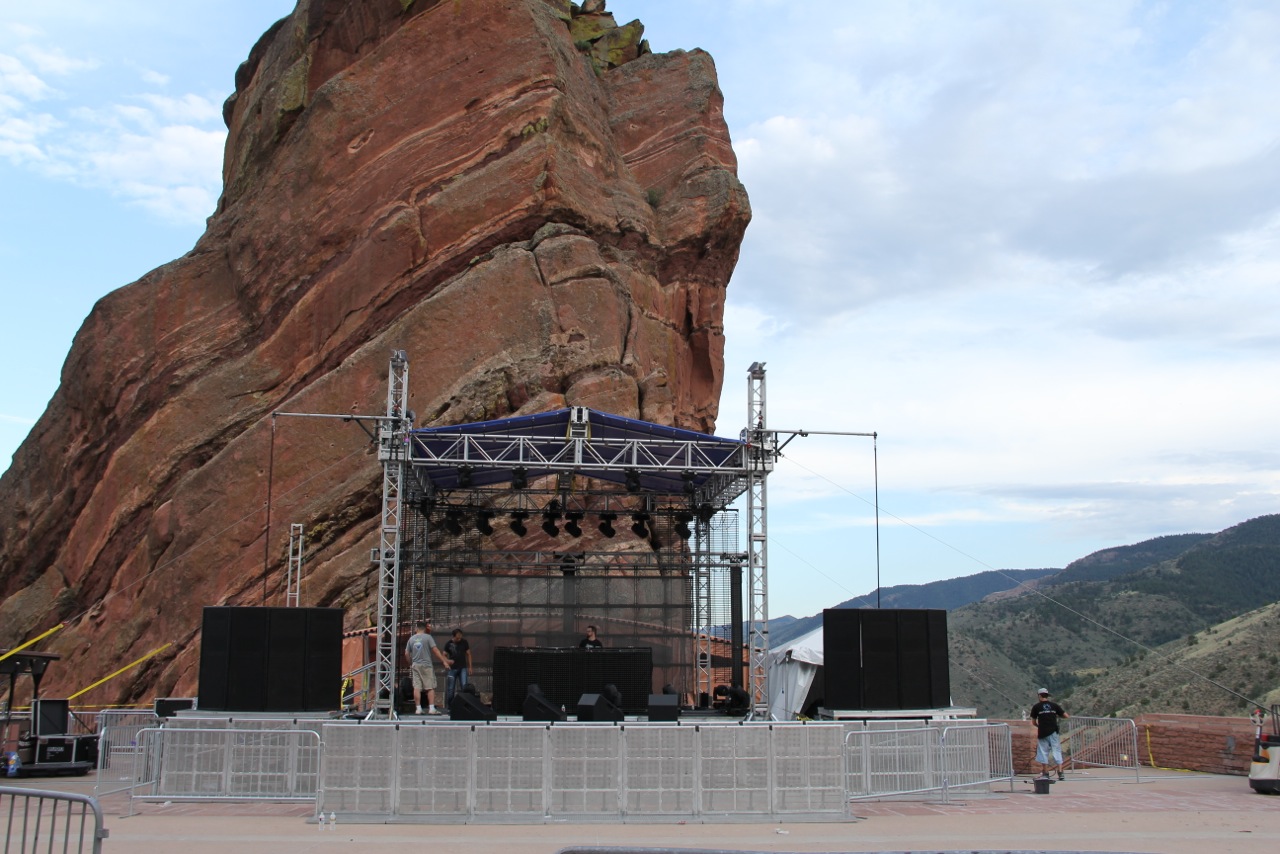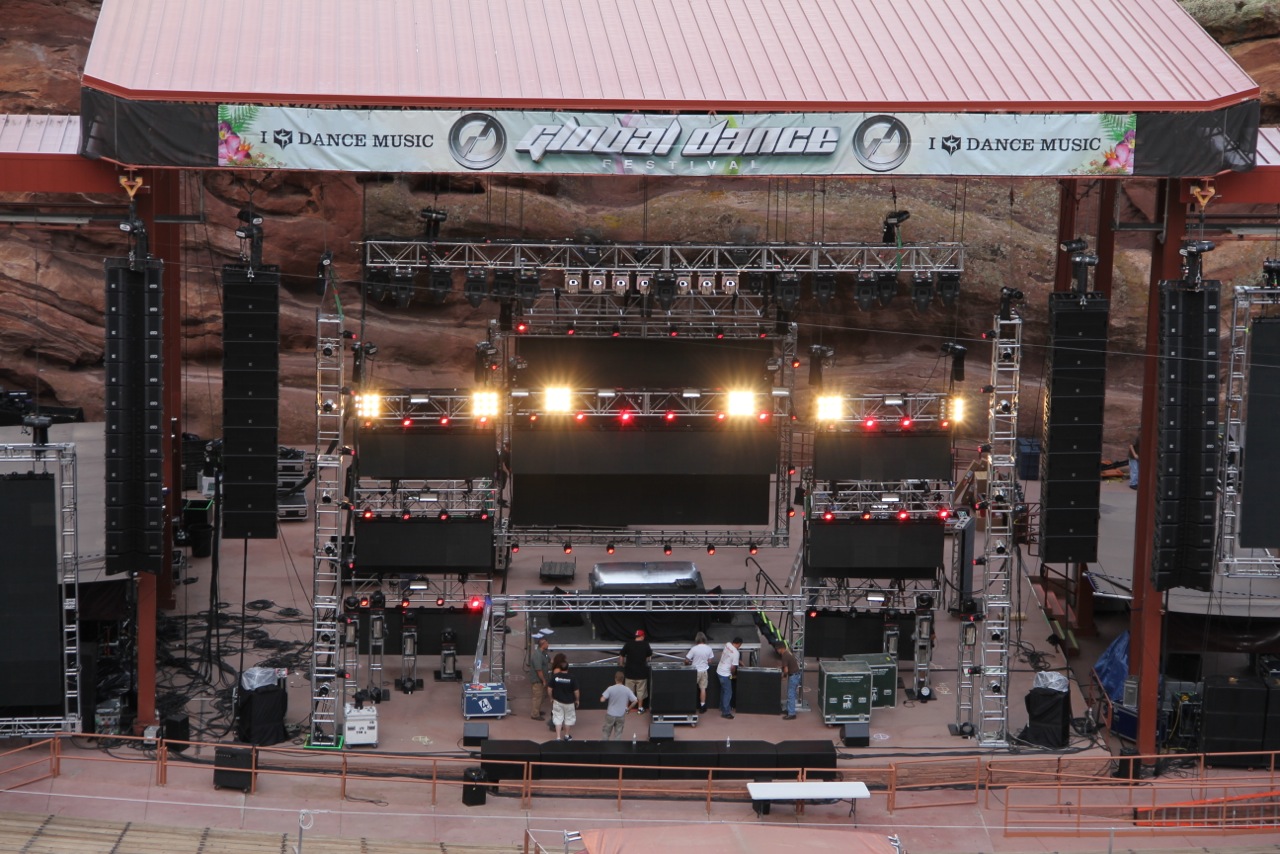 Tickets for all three nights are still available!
Purchase Friday Tickets
Purchase Saturday Tickets
Purchase Sunday Tickets
Purchase 3-day Pass